We work on empty buildings and buildings full of people. We work on all types and sizes of
buildings. From single story to forty stories, if we can erect a scaffold, install a swing stage or
mask climber, pull up a high lift, or put a ladder on it, we can work on it.
We specialize in…..

• Condominium Associations
• Townhomes
• Commercial Buildings
• Resorts and Hotels
• Historical Buildings
• Office Facilities
• Medical Facilities
We work for…..

• Associations
• Private Owners
• Direct to Clients
• Engineering Firms
• Architectural Firms
• Property Management Firms
• Corporation Entities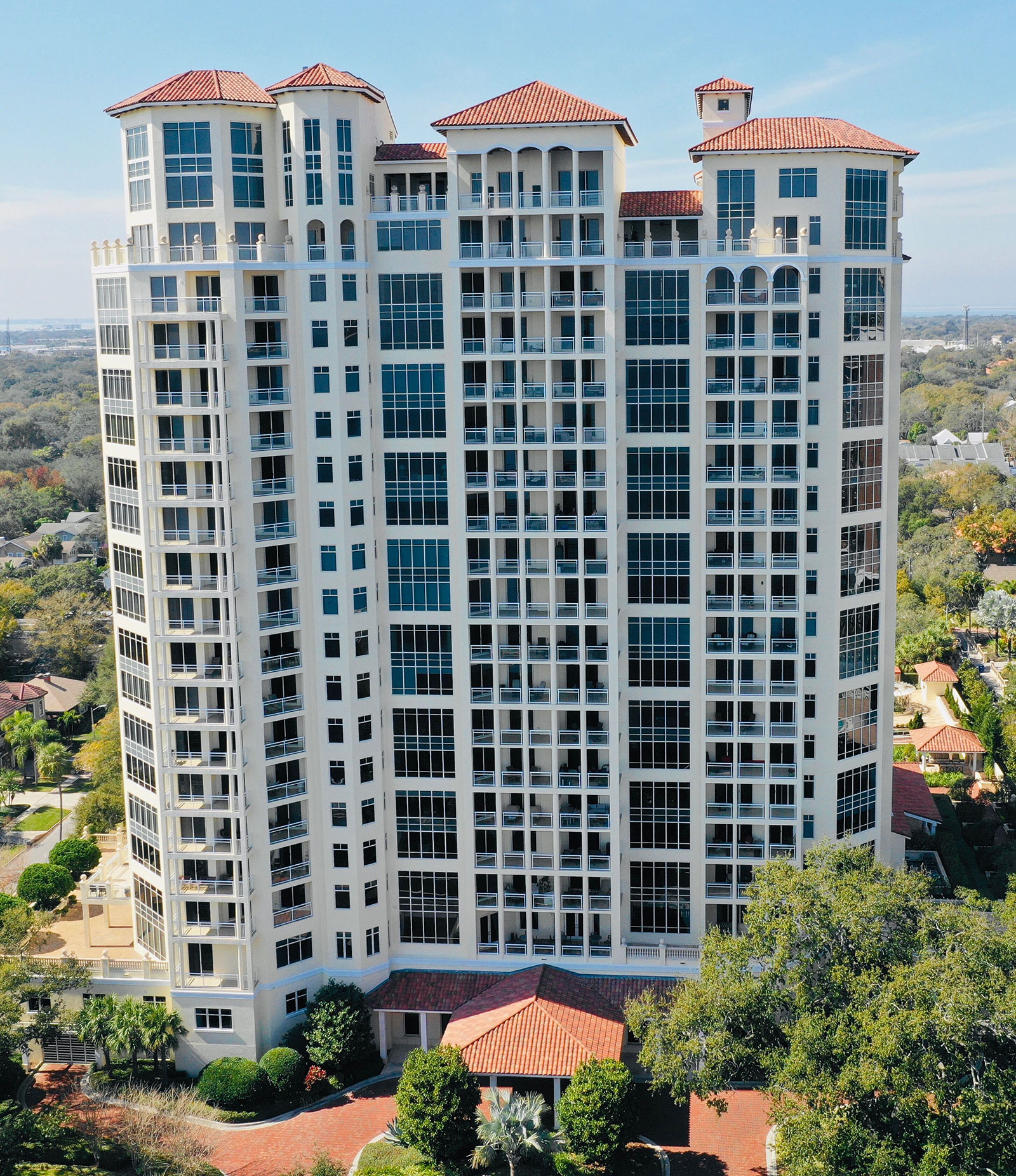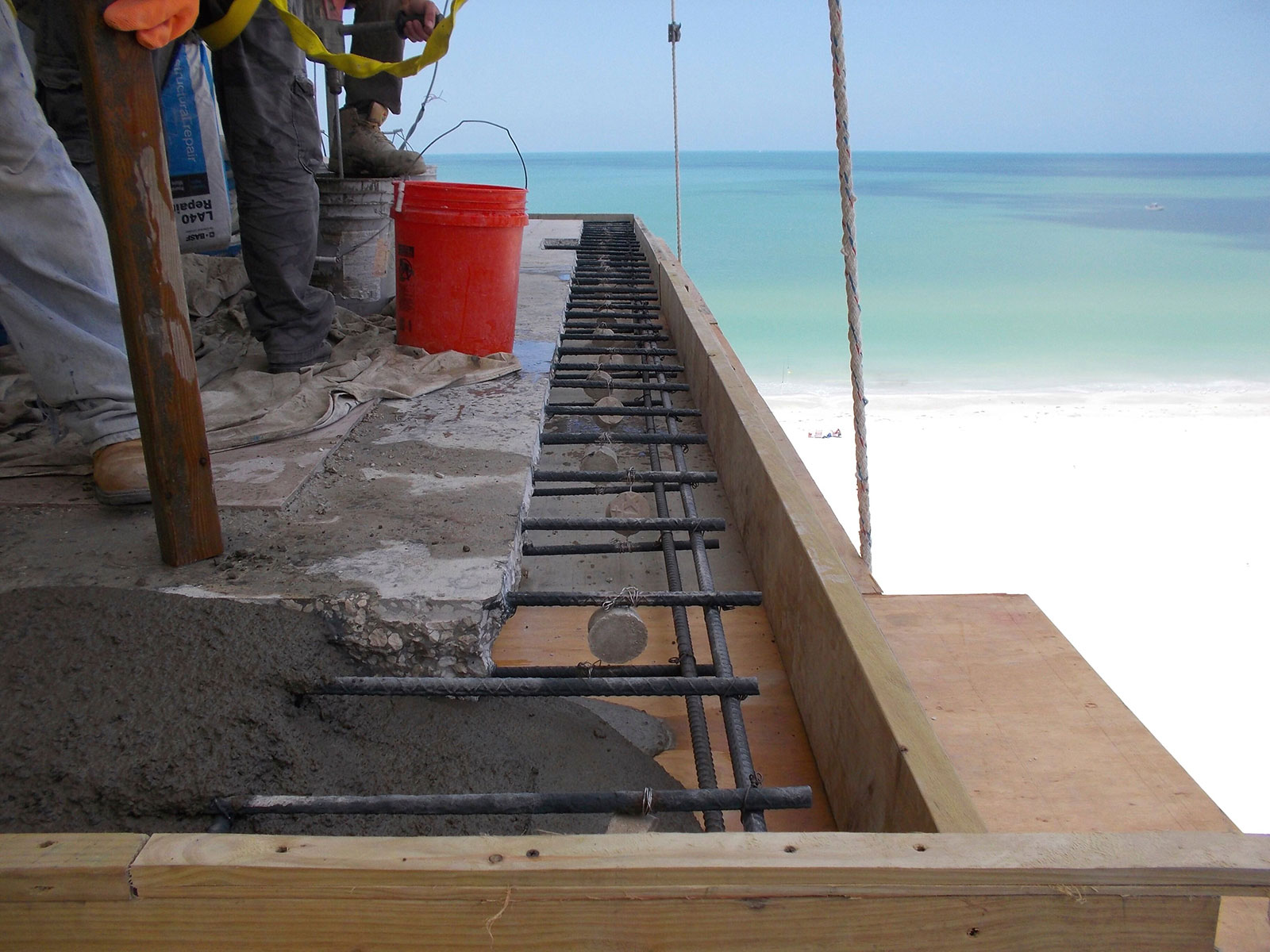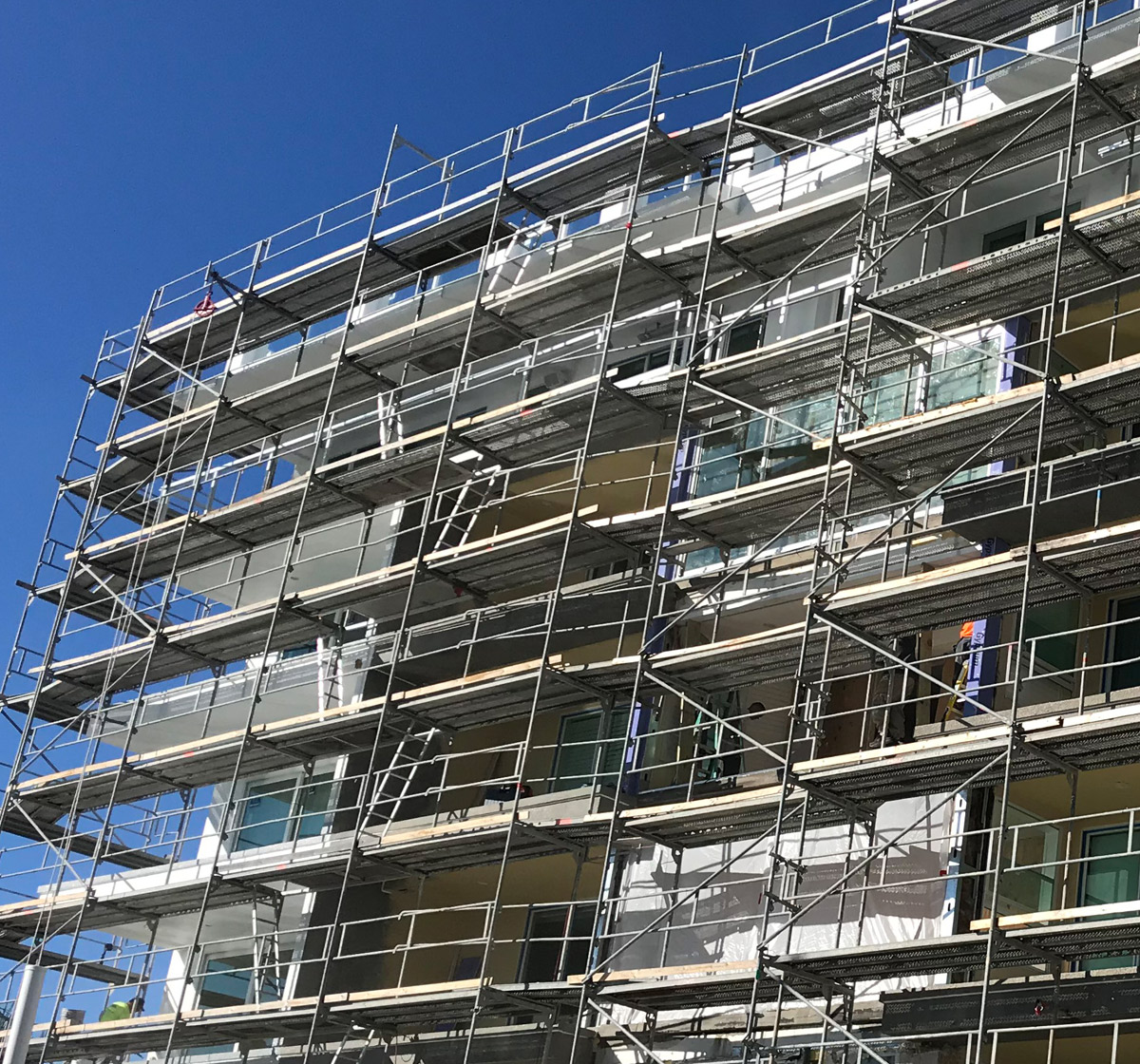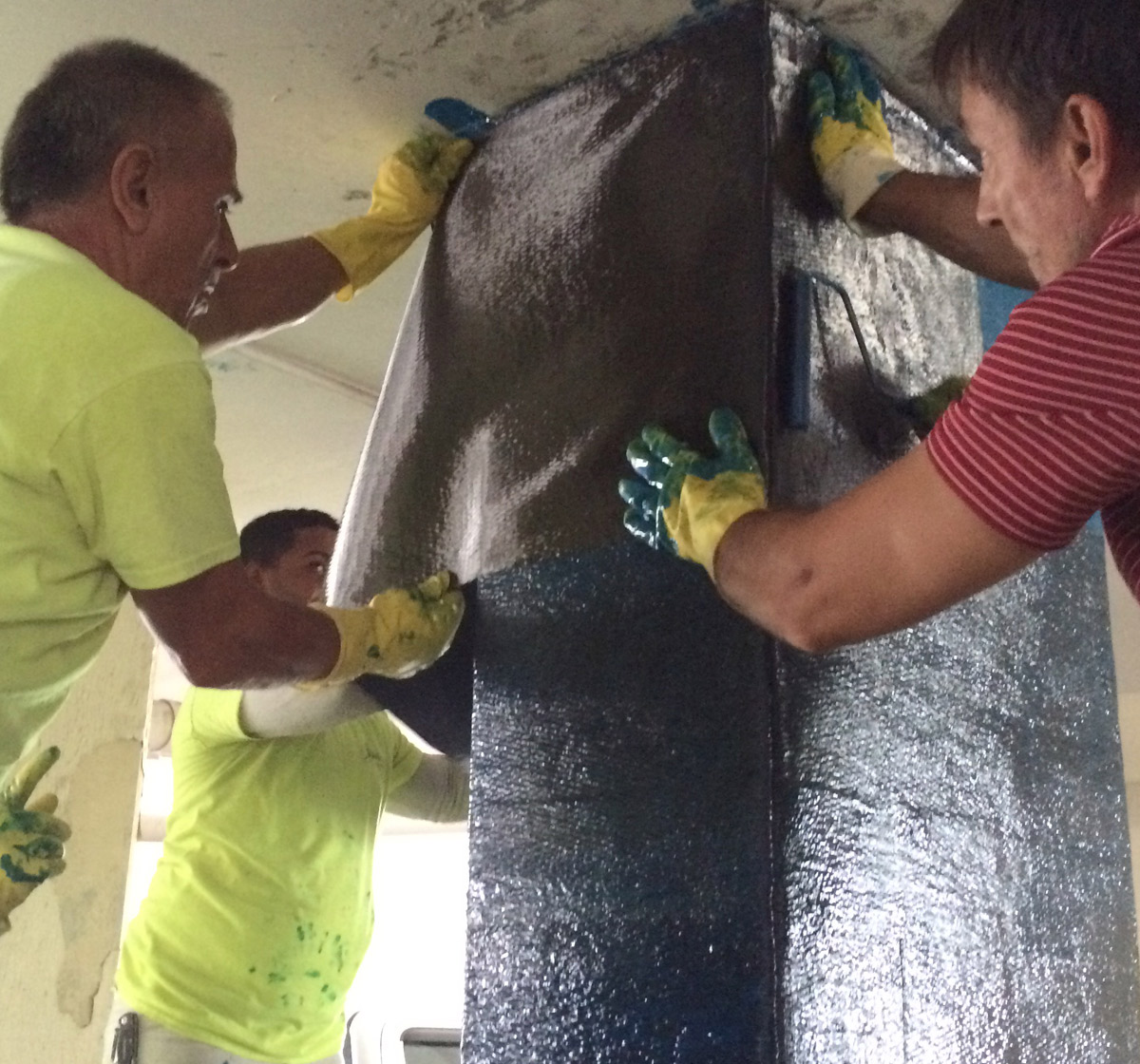 We offer a wide array of services to our clients

• Concrete Repair and Restoration
• Painting and Waterproofing
• Structural Restoration and Repair
• Building Envelope Strengthening
• Stucco Repair and Restoration
• Waterproof Membrane Installation
• Guard and Hand Rail Replacement
• Window and Sliding Glass Door Replacement
• Wood & Metal Framing Repair and Restoration
• Post Tension Repair and Restoration
• Exterior Building Over-cladding Systems
• Wet Glazing
• Hydrophobic Sealer Applications
• Electrostatic Painting
• Glass Railing Installation
• Enclosure Replacement
• Active and Passive Cathodic Protection Systems
• Carbon Fiber Reinforcement
• Building Stabilization
• Epoxy Injection
• Negative Side Waterproofing
• Tile Installation
• Drywall Repair and Replacement
• Pressure Cleaning
• Mold Abatement
• Asbestos Abatement
• Project Design Consulting
• And Much, Much More…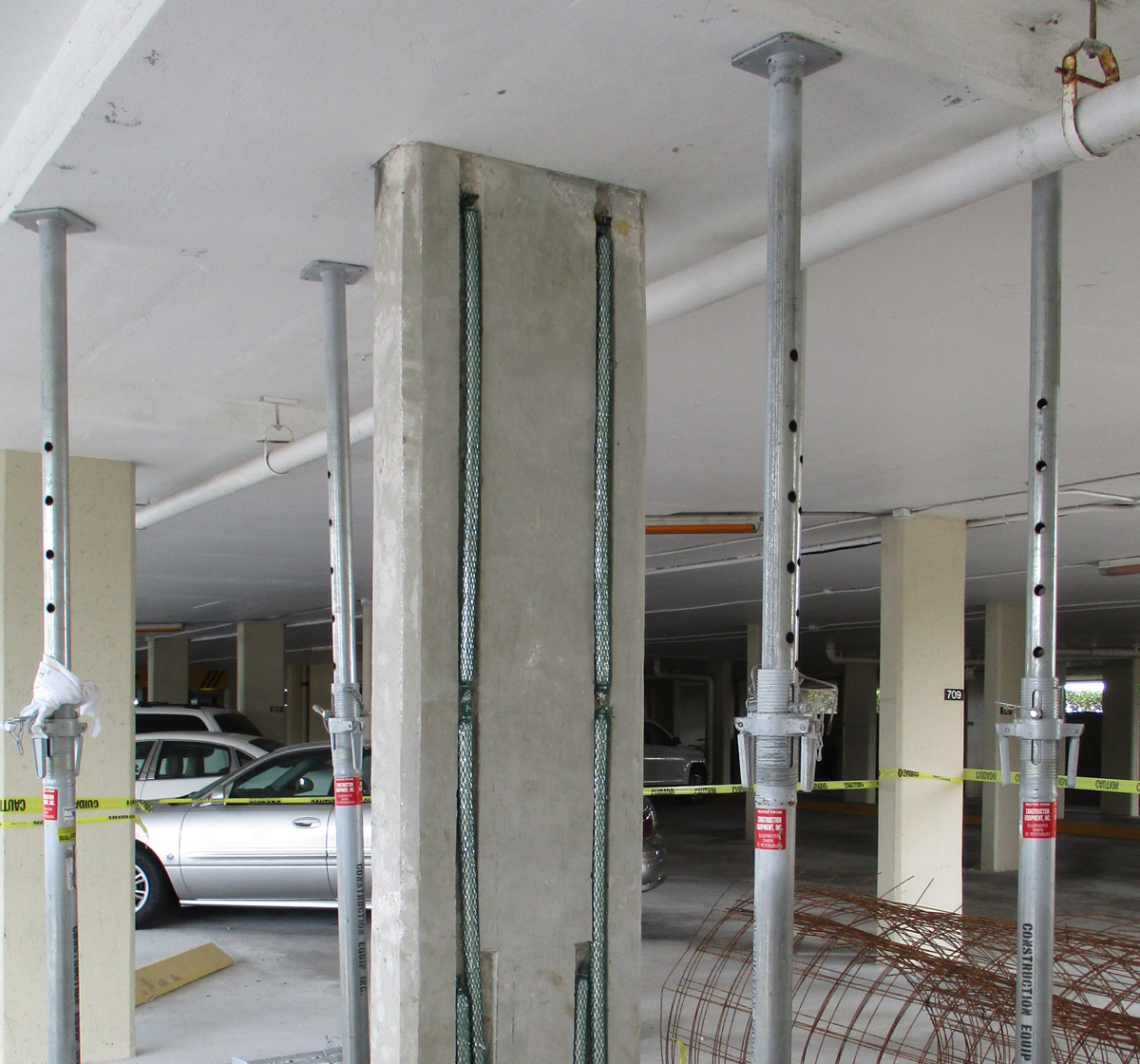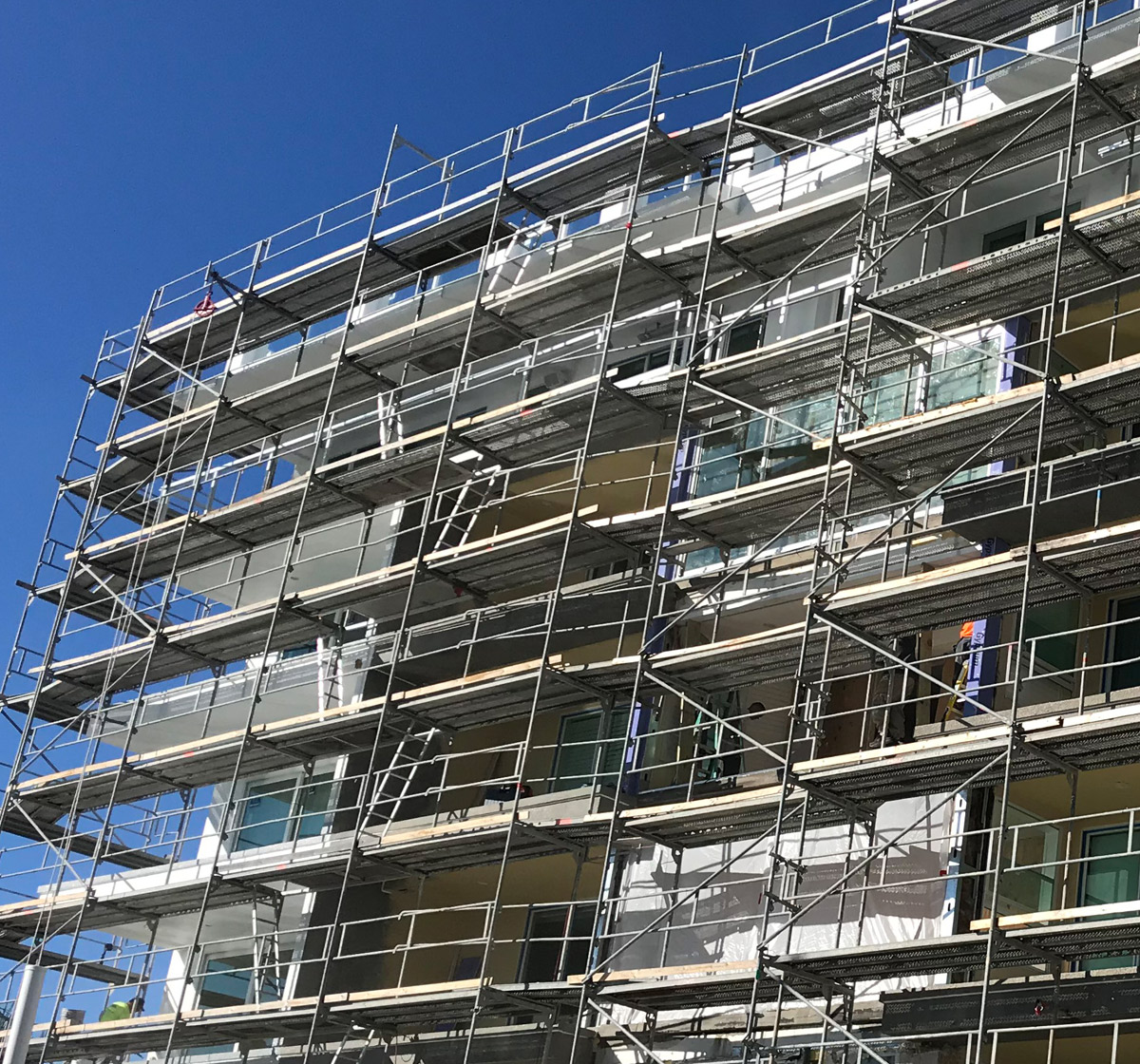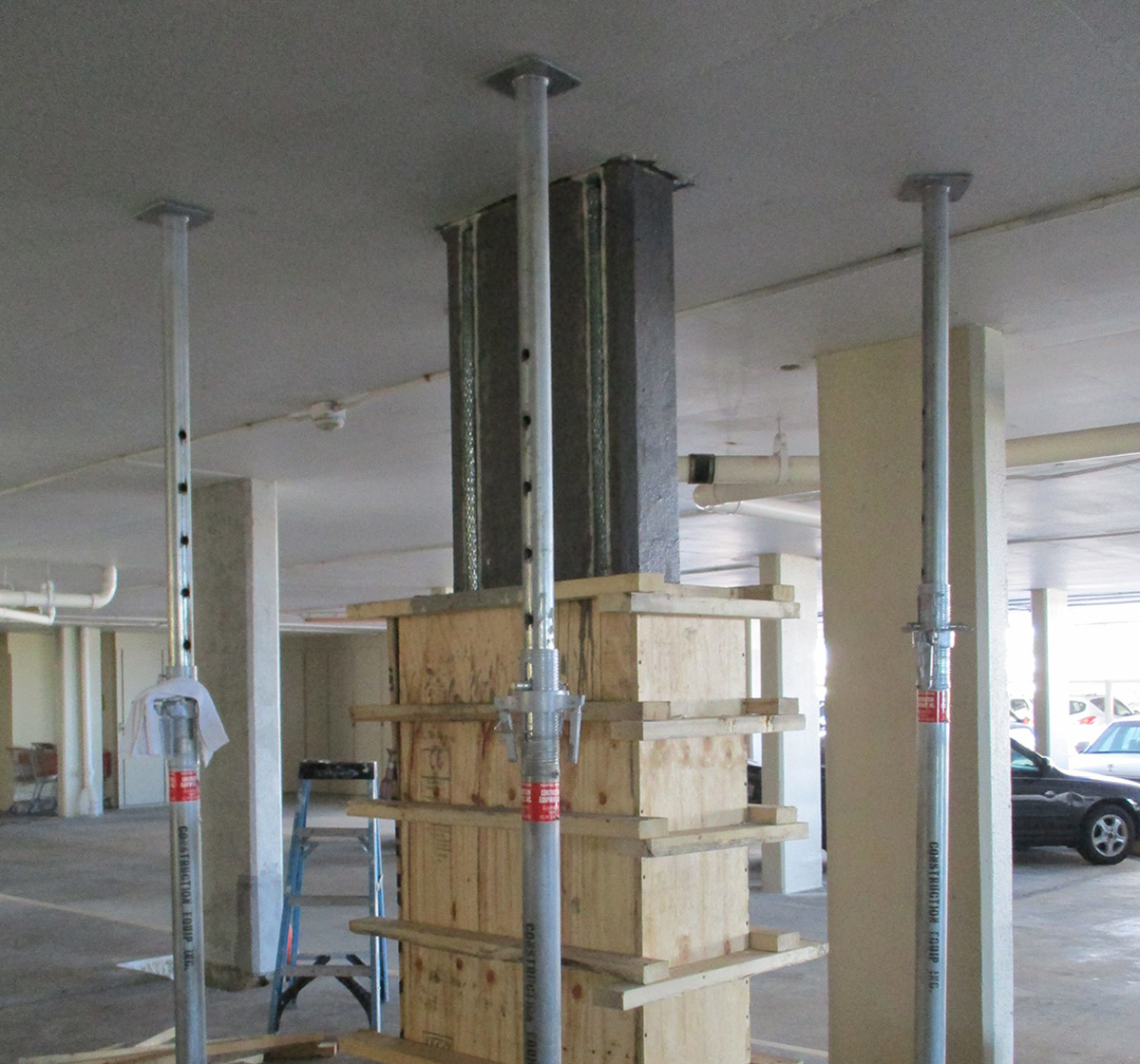 REDEFINING BUILDING RESTORATION

Dixie Construction Services is redefining the building restoration industry with the ultimate personal service experience for the client, excellence in every aspect of project management, quality in the work being performed, integrity in being honest and fair, adding value to the project by employing outside the box thinking and providing innovative solutions and promoting an atmosphere of safety for the clients and employees.
We focus on tried and true techniques and methods, all while utilizing hard work and today's technology to simply out perform our competition.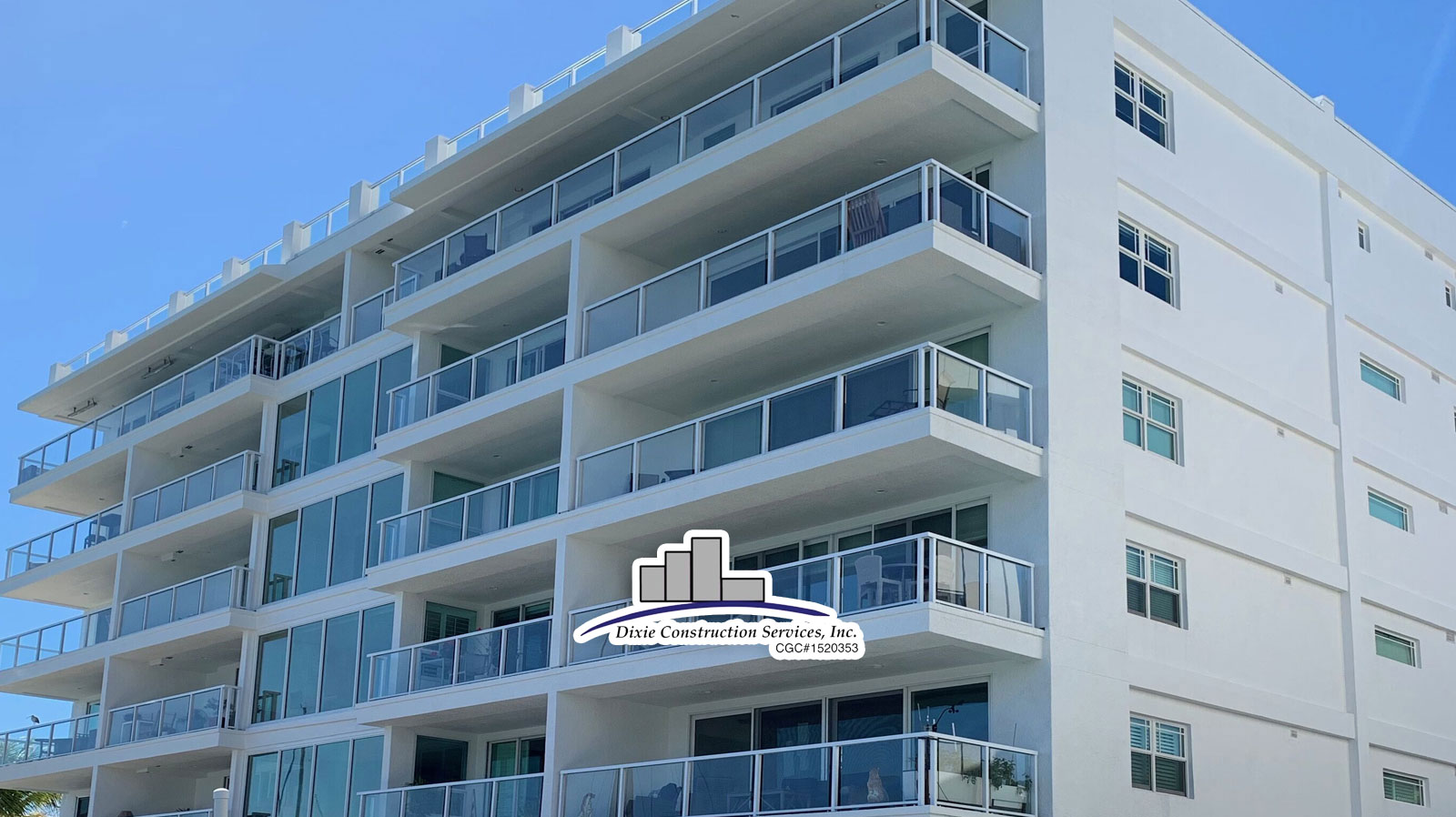 Services
Concrete Repair & Restoration
Painting & Waterproofing
Structural Restoration & Repair
Building Envelope Strengthening
Stucco Repair & Restoration
Waterproof Membrane Installs
Guard and Hand Rail Replacement
Window & Sliding Glass Doors
Wood & Metal Framing Repair
Post Tension Repair & Restoration
Exterior Building Over-Cladding
Wet Glazing
Hydrophobic Sealer Applications
Electrostatic Panting

Services
Glass Railing Installation
Enclosure Replacement
Active Cathodic Protection
Passive Cathodic Protection
Carbon Fiber Reinforcement
Building Stabilization
Epoxy Injection
Negative Side Waterproofing
Tile Installation
Drywall Repair & Replacement
Pressure Cleaning
Mold Abatement
Asbestos Abatement
Project Design Consulting