In 2011, Britt and Jason Ferrell started Dixie Construction Services with 2 employees and $1,600.00. Jason had previously worked as a Project Manager with a current competitor but left believing there was a better way to do business in the building Restoration field. He developed a simple business philosophy of "Be honest and do whats right no matter the cost". Because of his strict adherence to this simple concept, and a lot of hard work, Dixie has quickly risen to be the premier Restoration company on the west coast of Florida. Associations, building owners, community managers and Design Professionals quickly learned that Dixie Construction was different from our competitors.
As the company grew, key components to our management team were added.
Rick Labrie was added to our executive team as Senior Project Manager. Rick has over 20 years experience in management of construction and restoration projects. His vast knowledge and overwhelmingly hard work ethic is a driving force in our current and future success in every aspect of our operations.
Joe Smith joined our team as a Project Manager. Joe's determination and hands on approach to his projects was a natural fit for the company. Cut from the same cloth as Jason and Rick, Joe's attention to the customer's needs and pride in his work is second to none.
Recognizing talents when they have it, Aleksander Karadzhov was added as a Project Manager. Aleksander came up from the field and he brings hands on experience and a new perspective to our operations.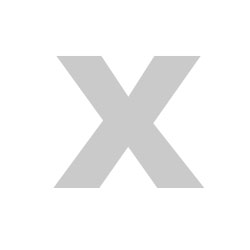 Jason Ferrell
Owner / General Contractor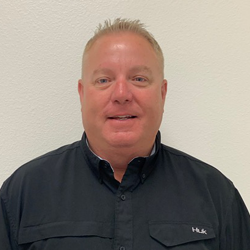 Rick LaBrie
Sr. Project Manager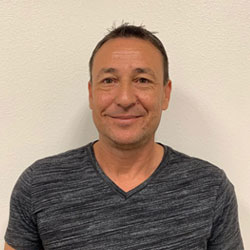 Aleksander Karadzhov
Project Manager

All clients have 24 hour a day / 7 days a week direct access to Jason Ferrell, the owner and License Holder for Dixie Construction Services. Jason will be intimately involved in your project, leading the Project Manager and ensuring your project is completed with the highest quality and value to the client.
Each project is assigned a Project Manager who is part of our Executive Team. Again, you will have access to the Project Manager 24 hours a day / 7 days a week.
The Project Manager is responsible for the day-to-day happenings on the project. Their vast array of experience and knowledge helps the Foreman and the employees get the job done quickly, safely, and correctly. Projects are assigned a Foreman who will be onsite at all times while the project is open. This key individual is assigned only to your project and will manage it on a minute-to-minute basis.
Every single project has a  dedicated crew that will be on the project on a daily basis. The crew members are there from start to finish. Once the crew is assigned, members do not leave your job until either the job is completed or the job can't support them since its winding down. We do not pull guys from one project to facilitate the needs of another projects.
A great deal of time is spent by Jason and the Project Managers to ensure that the proper Foreman and employees are selected for your project. We select employees that are capable and qualified to perform the scope of work you have selected. We do not send bodies just so we have bodies at the job. We rely on our reputation for quality, customer service and value, so its imperative we have the right employee doing the right task at all times.
REDEFINING BUILDING RESTORATION

Dixie Construction Services is redefining the building restoration industry with the ultimate personal service experience for the client, excellence in every aspect of project management, quality in the work being performed, integrity in being honest and fair, adding value to the project by employing outside the box thinking and providing innovative solutions and promoting an atmosphere of safety for the clients and employees.
We focus on tried and true techniques and methods, all while utilizing hard work and today's technology to simply out perform our competition.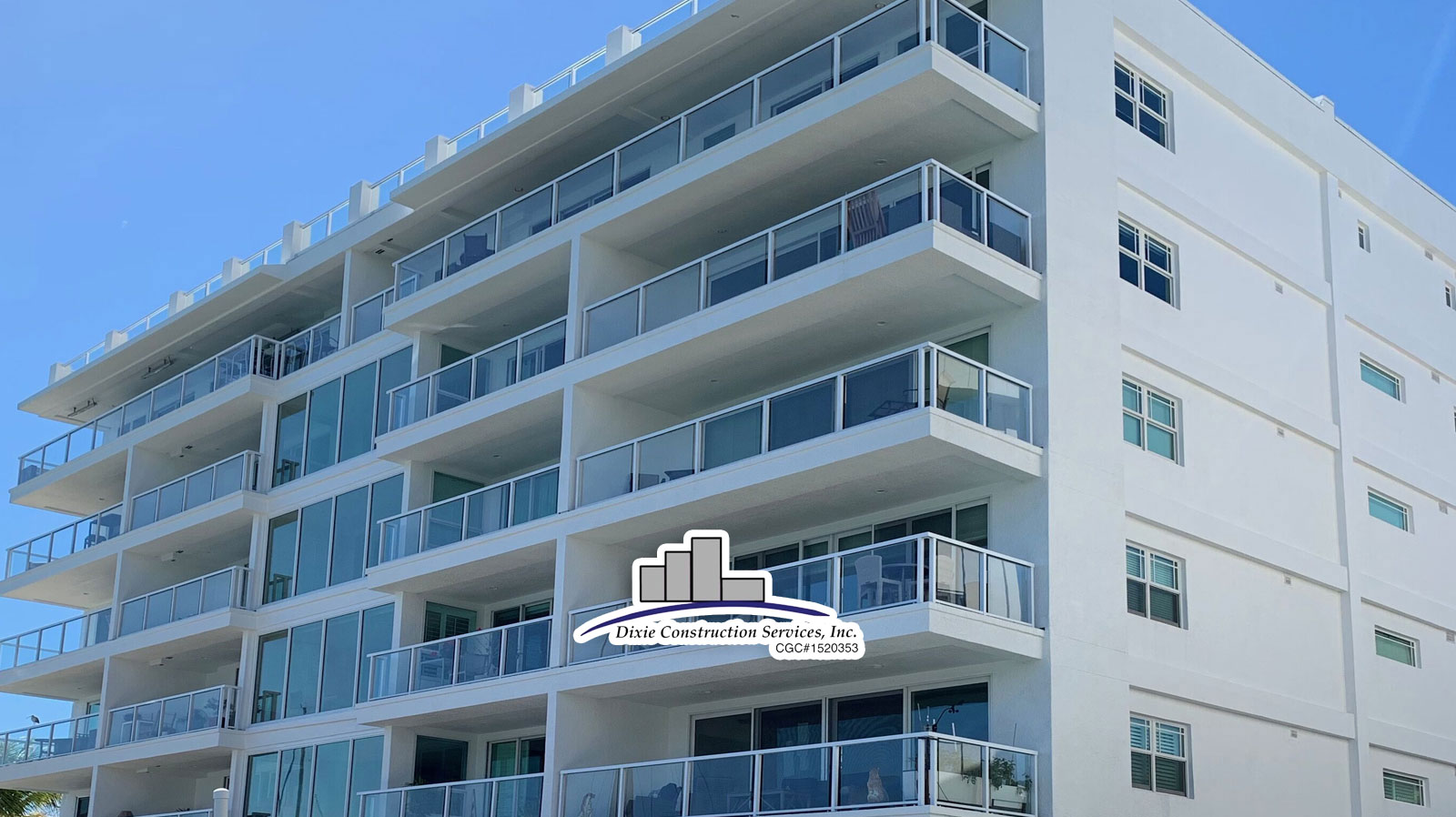 Services
Concrete Repair & Restoration
Painting & Waterproofing
Structural Restoration & Repair
Building Envelope Strengthening
Stucco Repair & Restoration
Waterproof Membrane Installs
Guard and Hand Rail Replacement
Window & Sliding Glass Doors
Wood & Metal Framing Repair
Post Tension Repair & Restoration
Exterior Building Over-Cladding
Wet Glazing
Hydrophobic Sealer Applications
Electrostatic Panting

Services
Glass Railing Installation
Enclosure Replacement
Active Cathodic Protection
Passive Cathodic Protection
Carbon Fiber Reinforcement
Building Stabilization
Epoxy Injection
Negative Side Waterproofing
Tile Installation
Drywall Repair & Replacement
Pressure Cleaning
Mold Abatement
Asbestos Abatement
Project Design Consulting